Reprenons depuis le début…
halloween… Ca ne m'intéresse pas trop, halloween, hein, pour tout vous dire…
Enfin si quand j'étais petit, j'aimais bien me déguiser en alien et en squelette et aller taper aux maisons avec des copains pour demander des bonbons. C'était sympa…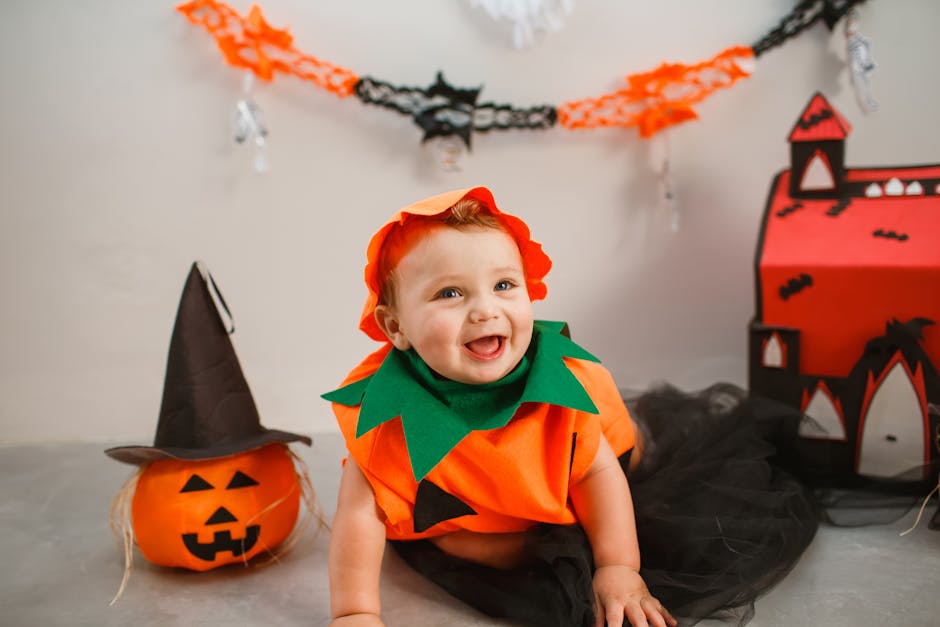 Mais bon après voilà j'en ai entendu de moins en moins parler, c'est un peu retombé quoi… Sûrement parce que j'ai grandi, puis j'ai déménagé… Enfin, je suis passé à autre chose quoi…
Sauf que non, idée reçue que je me suis foutue tout seul dans ma tête ! C'est pas que j'ai grandi ou que j'ai déménagé ou quoi que ce soit, c'est vraiment qu'halloween est de moins en moins fêtée en france ! Le pic de popularité d'halloween in france, c'est la fin des années 1990, le début des années 2000…Après, ça s'est un peu dégonflé…
Donc halloween a été hyper fêtée en france pile pendant mon enfance quoi ! J'trouve ça dingue !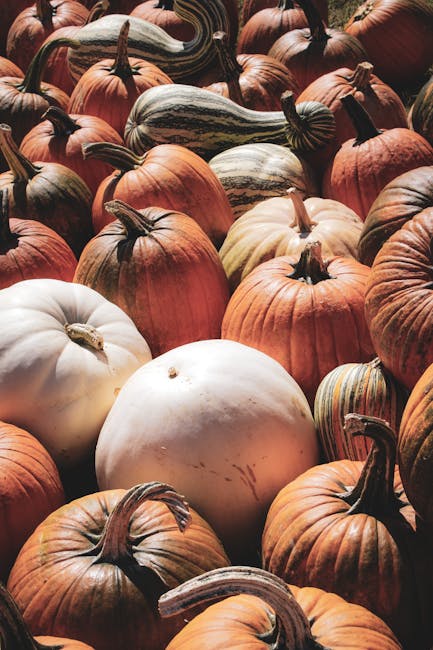 Alors la grande question est : pourquoi ça s'est pété la gueule ? C'est retombé principalement parce que les français se sont dit : "ouaih, halloween c'est quand même pas une fête bien de chez nous, c'est un truc qui a été inventé par les américains et les américains, ça va bien 5 minutes."
Hors non, c'est une idée reçue, halloween est bien une fête d'origine européenne…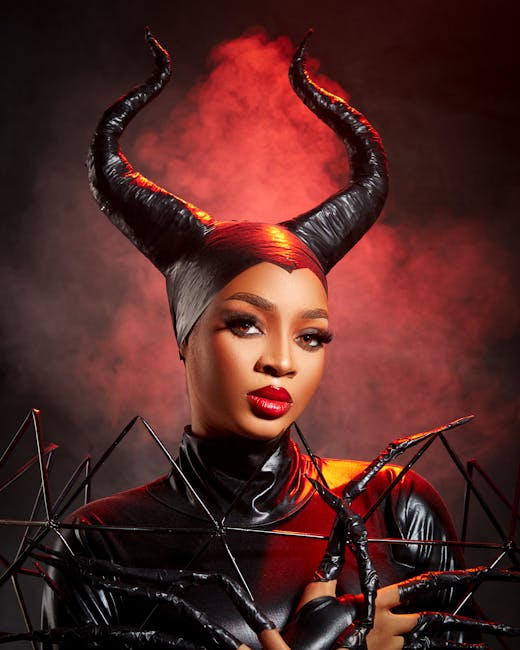 En Irlande il y a plus de 2000 ans c'était la fête de Samain. C'était la fête de la nouvelle année à l'époque, le soir du passage, la seule nuit de l'année où la limite entre le monde des morts et le monde des vivants disparaissait. Une nuit pendant laquelle les esprits pouvaient venir nous visiter…
Bien plus tard, vers le IXe siècle, quand la religion chrétienne commence à devenir bien costaude, le pape Grégoire IV commence à se dire : "Alors, qu'est-ce que c'est que cette fête païenne ?" Et il décide de déplacer la fête de la Toussaint, qui était initialement en mai, et la cale le 1er novembre, ce qui fait du 31 octobre la veille de la Toussaint, la veille de tous les saints, the eve of all hallows, the all hallow's eve, qui sera plus tard résumé en "halloween".
Voilà ! Une manière de christianniser un peu la fête païenne du Samain, on n'y voit que du feu.
Oui! la veille de la Toussaint, les enfants se déguisent en morts (hahahaha…)
Bien plus tard encore, vers 1845, une grande famine touche l'Irlande, ce qui pousse plus de deux millions d'irlandais à partir vers les USA, en emportant la tradition d'halloween dans leurs valises. Parce que ça pèse pas lourd, une tradition…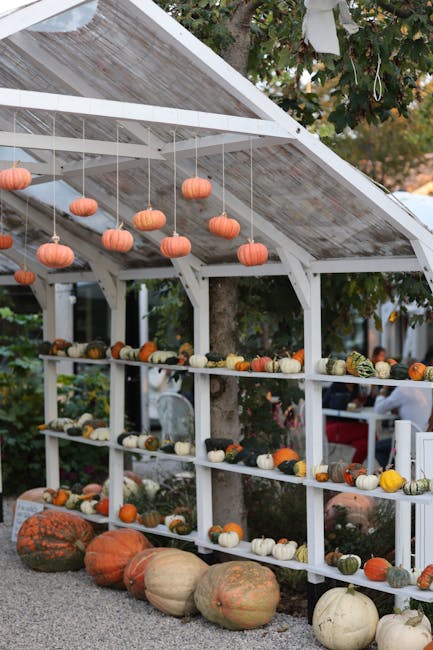 Ah non! mais le truc de taper aux portes "trick or treat", c'est américain ça. Non.
Non non! Dès le Moyen Âge, des enfants faisaient du porte à porte pour des gâteaux. Ouais mais le truc de sculpter des yeux et une bouche dans une citrouille, c'est américain ça!
Non. Non non non et non! C'est le conte irlandais de Jack'O'Lantern, d'ailleurs à la base ils faisaient ça sur des navets. Ce qui était beaucoup plus galère et nettement plus moche aussi !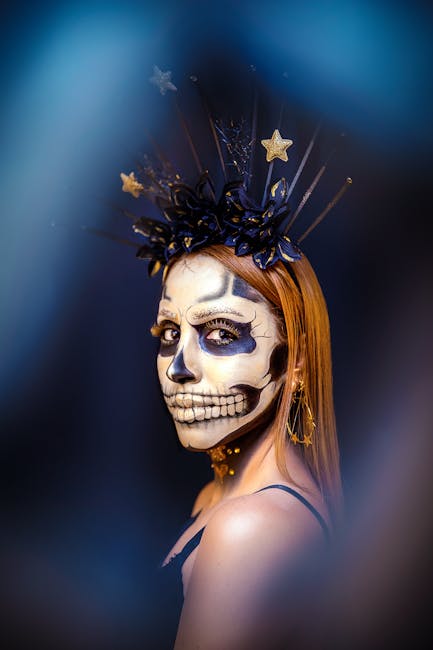 Alors oui, oui, oui, halloween c'est le folklore celte, à la base, donc pas loin de chez nous, mais si cette tradition a autant explosé chez nos amis ultra capitaliste d'outre-atlantique, c'est parce que cette fête a permis aux marques de se faire un paquet d'argent durant la période creuse, d'avant les fêtes de fin d'année. Eh oui, parce que à Noël, c'est cool, les gens achètent plein de trucs, mais fin octobre il ne se passait rien avant, c'était tout pourri…
La fête devient donc particulièrement chouchoutée par des publicitaires de tout poil, qui popularisent l'imagerie d'halloween à travers des campagnes de fou pour nous vendre tout un tas de produits, aux couleurs d'halloween!
D'abord aux Etats-Unis puis dans le reste du monde, c'est ce qui s'est passé en france à la fin des années 1990, les enseignes publicitaires ont profité de la popularité jusque là très timide d'halloween et l'ont bien boostée avec des campagnes de publicité monstrueuses, des entreprises françaises comme france Telecom qui sortait à l'époque un téléphone orange, mais aussi et surtout des entreprises américaines : Disneyland, Coca-Cola, Mc Donald's…
Donc d'un coup, en france, le grand public découvre la tradition d'halloween et se met à la fêter, mais rapidement, l'aspect purement commercial de la fête d'halloween est plutôt rejeté par beaucoup de français, et le succès d'halloween s'amenuisa. Mais ça c'est mes français, ça, vous vous laissez pas faire !
J'suis fier de vous ! Même si dans d'autres pays, le rejet d'halloween est nettement plus organisé ! En Russie par exemple, il est interdit aujourd'hui de fêter halloween dans les écoles. Au Vénézuela, Hugo Chavez a dit : "interdiction de fêter halloween, non mais!" Au Brésil, comme les gens se mettaient à fêter halloween, ils ont carrément créé de toutes pièces une nouvelle fête au 31 octobre, en l'honneur de Saci, un personnage folklorique très populaire au Brésil, seule solution pour contrer l'influence américaine.
Ce qui est quand même très malin…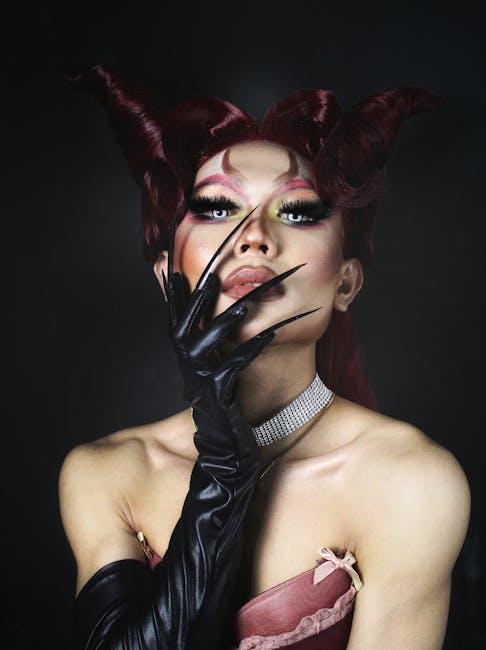 Pour conclure, malgré l'origine celte de cette fête, la tradition d'halloween reste, aujourd'hui en tout cas, un très gros symbole de la culture américaine. Donc, une fois n'est pas coutume…